When Thai shrimp culture emerged in the nineties, the Loykulnanta family decided to leave their poultry feed business and enter into a new venture: shrimp farming. While numerous farms were wiped out by the sudden spread of pathogens, the Loykulnanta family managed to overcome the initial hurdles, acquire struggling farms around them and grow into a solid company. Today the Bansaingurn company is one of the leading shrimp producers in Songkhla province in the South of Thailand.
The perseverance to try again and again
By pulling together as a family, by embracing a learning curve and by daring to try again after a failed crop, the family managed to lay the foundations of the successful company they are today. A particular strength has always been Bansaingurn's openness to adopting new and improved ways of working. Up to this day farm management continuously tries and evaluates different methods and techniques such as lined vs earthen ponds. Recently Bansaingurn has implemented a nursery stage on one of their farm sites, a method that is strongly propagated by INVE Aquaculture specialists as a way to gain more microbial control.
Hard work, perseverance and an open mind to innovation have kept us in the business.
Mrs Amnuay Loykulnanta
Managing Director
Bansaingurn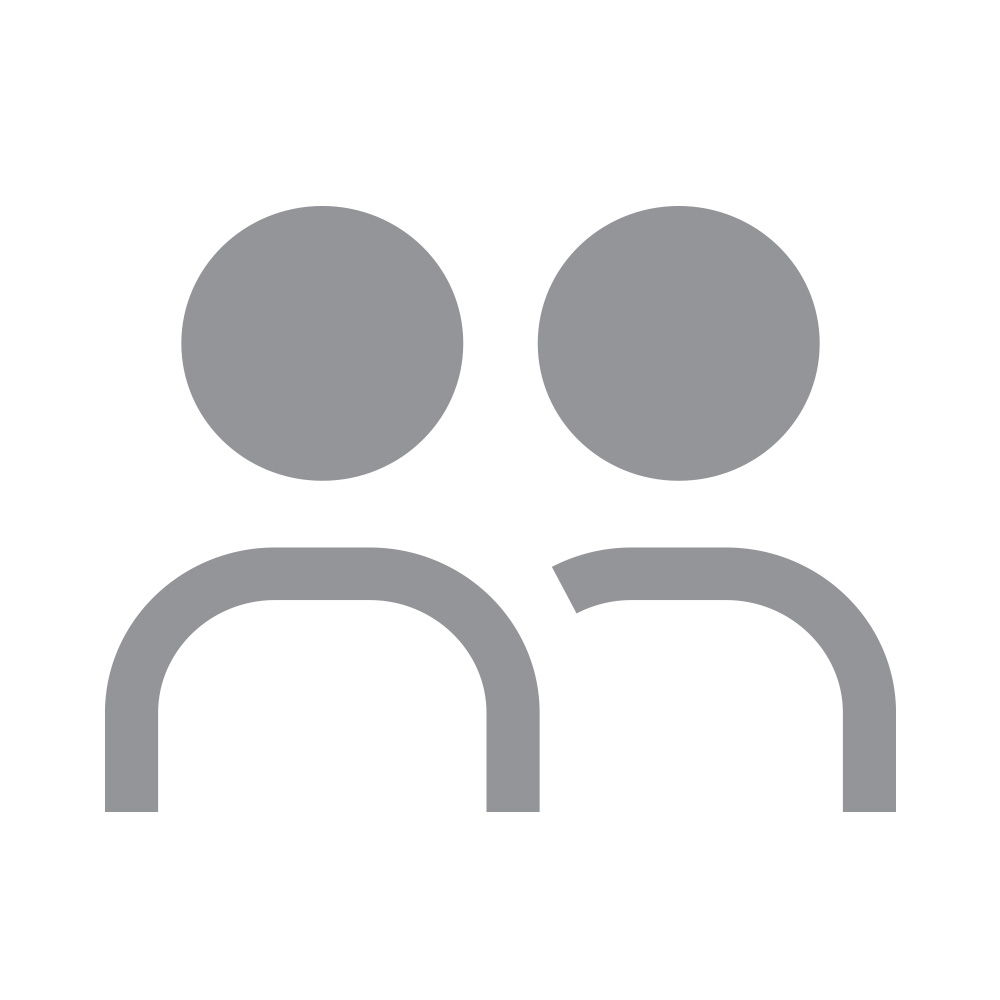 1 FAMILY
The Bansaingurn company is still managed by members of the founding family. Mrs. Amnuay Loykulnanta manages the company, supported by her son Mr. Siwanat Loykulnanta who runs the farm operations.
150 HECTARES
Through organic growth and acquisitions, Bansaingurn has grown into one of the bigger players in the region, currently running grow-out operations on a total surface of about 150 hectares of shrimp ponds.
2 SPECIES
Just like many companies in South East Asia, Bansaingurn started out with P. monodon farming but later switched to P. vannamei due to this species' faster growth and better resistance to indigenous pathogens.