DRIVING SUSTAINABILITY IN AQUACULTURE
The aquaculture industry produces more than half of the fish used for human consumption. We are committed to delivering new technologies and innovations that improve farming efficiency, and animal health and welfare.
Our work, as part of the Benchmark group, revolves around making aquaculture a more sustainable and profitable industry for producers.
Our Sustainability Program consists of three strategic pillars: Environment, Animal Health & Welfare, and People & Communities. Each pillar has different focus areas.
Benchmark's contribution to the UN Sustainable Development Goals
Through our core values and mission to contribute to a sustainable aquaculture future, with every action we aim to support one or more of the 17 UN Sustainable Development Goals (SDGs). While we contribute to many of the SDGs directly or indirectly, those to which we make the most significant contributions are highlighted below:
OUR KEY HIGHLIGHTS
To reduce our contribution to the Climate crisis, Benchmark is aligning its environmental goals with the ambitions of the Paris Agreement 2016 for reduction of greenhouse emissions and energy consumption. All Benchmark Group sites participate in achieving these goals, including INVE Aquaculture sites worldwide.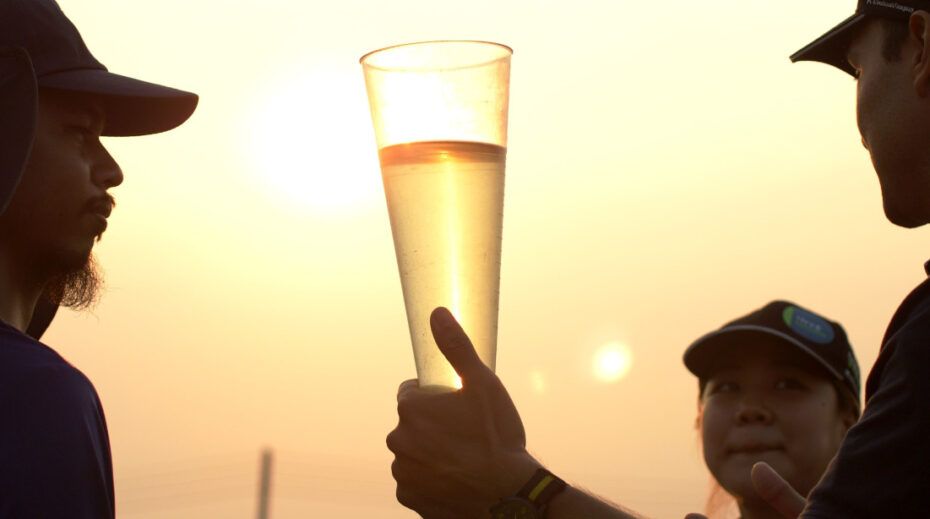 Sustainably sourced ingredients
We aim to obtain 100% sustainability certification for all our ingredients. Through feed production and conversion, we improve aquaculture sustainability to reduce environmental impact and conserve natural resources, helping farmers raise more fish and seafood while preserving marine resources for future food production.
Sustainability at the core of our operations
On track to reach Net Zero for scope 1 and scope 2 emissions by 2030 by implementing an emissions reduction plan for INVE manufacturing facility in Thailand and 12% reduction in energy intensity ratio.