Our client Shree Sai Krupa Aquaculture in the Surat area in India is the farming division of a group of companies that combines a unique skill set in the aquaculture industry. Managed by 3 brothers of the Umakant Contractor family, this highly entrepreneurial group aims to apply the most modern views on business strategy to the Indian shrimp farming industry.
Farming, business and IT combined
Vaibhav Umakant Contractor contributes contemporary shrimp farming know-how to the company's diversified skill set. Business graduate Jignesh Umakant Contractor takes responsibility for the commercial side of the family venture, including a division that focuses on the sales of feeds, health products and other farm supplies. Dhaval Umakant Contractor, the youngest brother, is an IT graduate who studied in the United States. He is developing innovative ways for information technology to contribute to the future professionalization of aquaculture.
Being on the lookout for new ideas and opportunities is not just crucial for aquaculture, but for any business venture.
Jignesh Umakant Contractor
Managing Director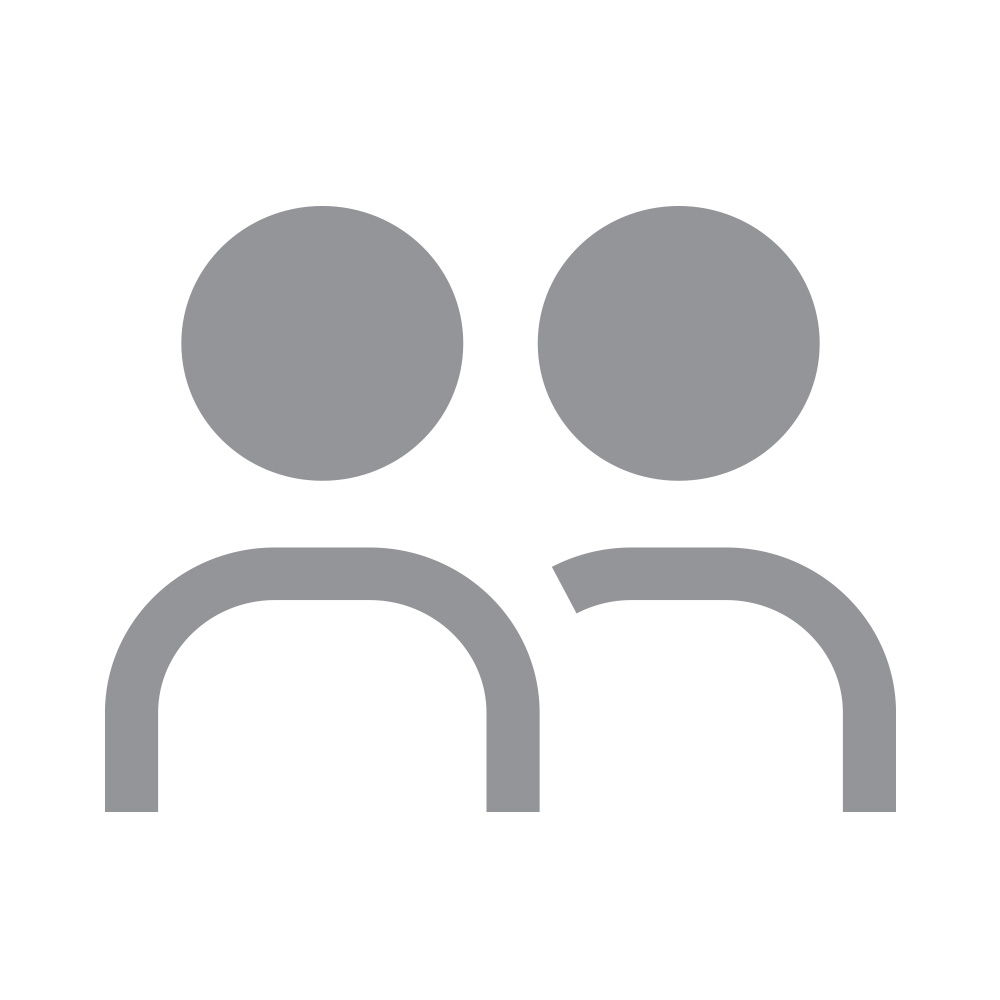 3 BROTHERS
A management team of 3 brothers with a diverse background ranging from aquaculture to business management and IT provides SSK Aquaculture with a scope and skill set that is truly unique in the industry.
4 BUSINESSES
The company's activities are organized in 4 separate business entities, each complementing and reinforcing each other.
600 PONDS
SSK Aquaculture, the farming division of the family business, currently operates 600 shrimp grow-out ponds. The company has been operational since 2003 and continues to grow.