In Vietnam, Mr. Ho Van Trai, owner of Ngoc Trai Co., plays an important role as the main importer and distributor of INVE Aquaculture products. Mr. Van Trai supplies over 100 local feed stores with the best solutions available on the market.
Supported by Dr. Nguyen – a renowned aquaculture specialist of Nha Trang University who recently joined INVE Aquaculture – Mr. Van Trai works closely with local farmers to help them improve their results while controlling the risk of disease and failure.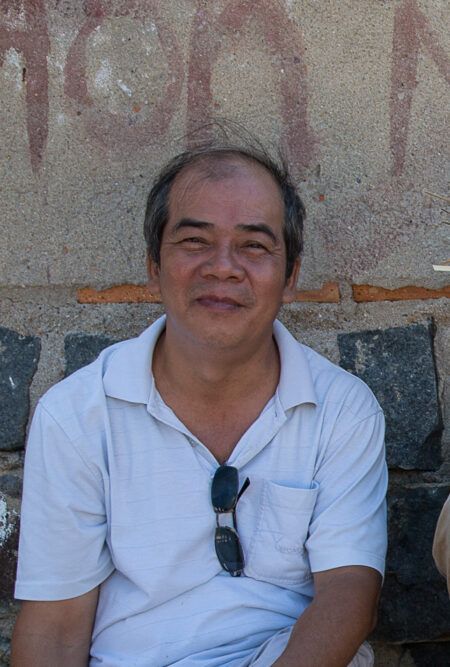 With increasing density due to the intensified production of seafood produce, preventive solutions as an alternative to medical treatment are a critical success factor.
100 stores
Ngoc Trai Co. supplies INVE Aquaculture products to over 100 local feed stores in the main aquaculture regions of Vietnam, including a number of dedicated INVE shops.
2nd generation
The success of the family business has allowed Mr. Van Trai's children to study abroad. Today they contribute new business knowledge to the professionalization of the company.
$ 20 million turnover
What started out as occasionally introducing new feeds to friends and family has turned into a blooming business with an annual turnover of $ 20 million in INVE product alone.