Our client and partner Manit Farm is considered to be one of the leading examples of modern and professional aquaculture in Thailand. The founders, Mr. Manit and Mrs. Wipa Leungnarumitchai, started out with shrimp production and then diversified into Tilapia. Today, under the management of the founders' children, the company has grown into one of the most important suppliers of fry and feed to tilapia farmers in Thailand and neighboring countries.
Supporting the growth of local farmers
The main part of the company's turnover comes from the sales of tilapia fry and Manit's own two brands of tilapia fry: SuperBlack and SuperRed. This implies a durable and mutually beneficial relationship with a large market of local farmers. Manit Farm uses a well-developed distribution and services network to make highly qualitative products and knowledge accessible to farmers throughout Thailand. In addition to Manit Farm's own products, they also recommend and distribute INVE Aquaculture's portfolio of tilapia products, such as feed probiotics.
At Manit Farm, we believe in synergies that care for the sustainable growth of the tilapia market in Thailand.
Amorn Luengnaruemitchai
Managing Director
Manit Farm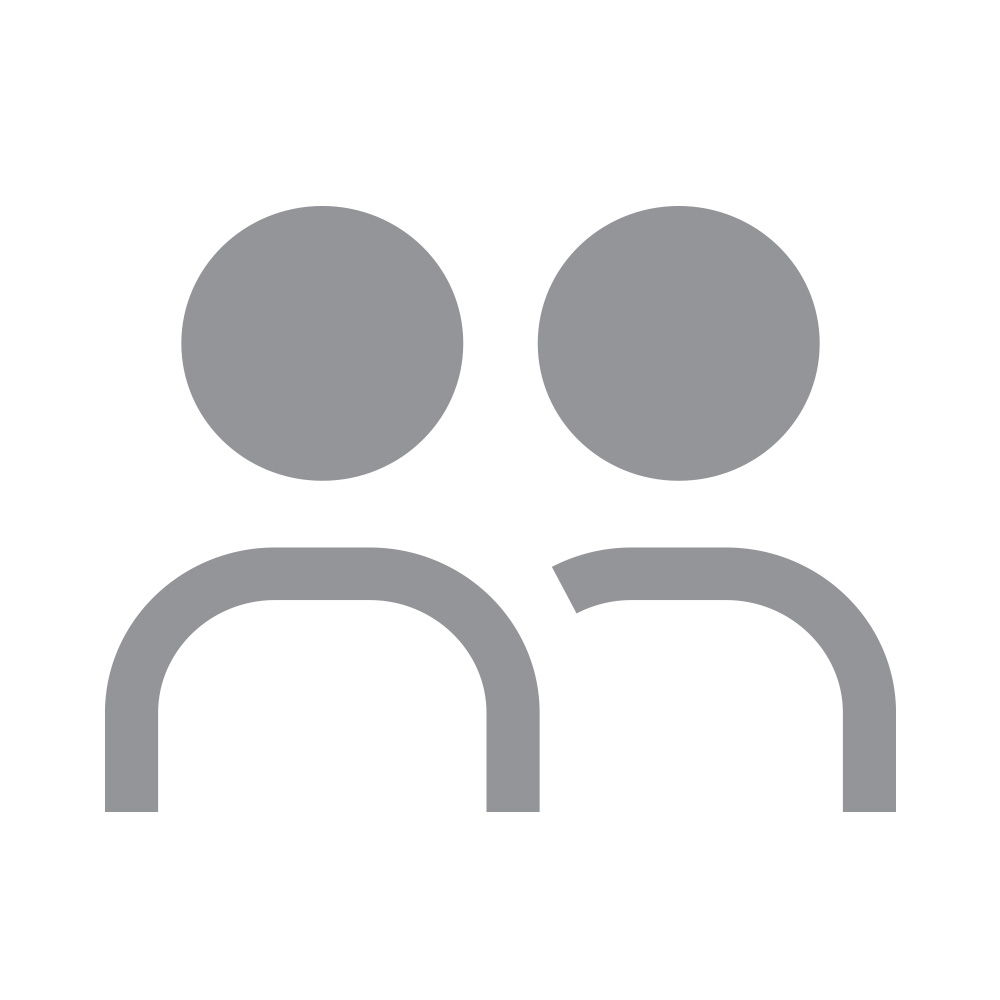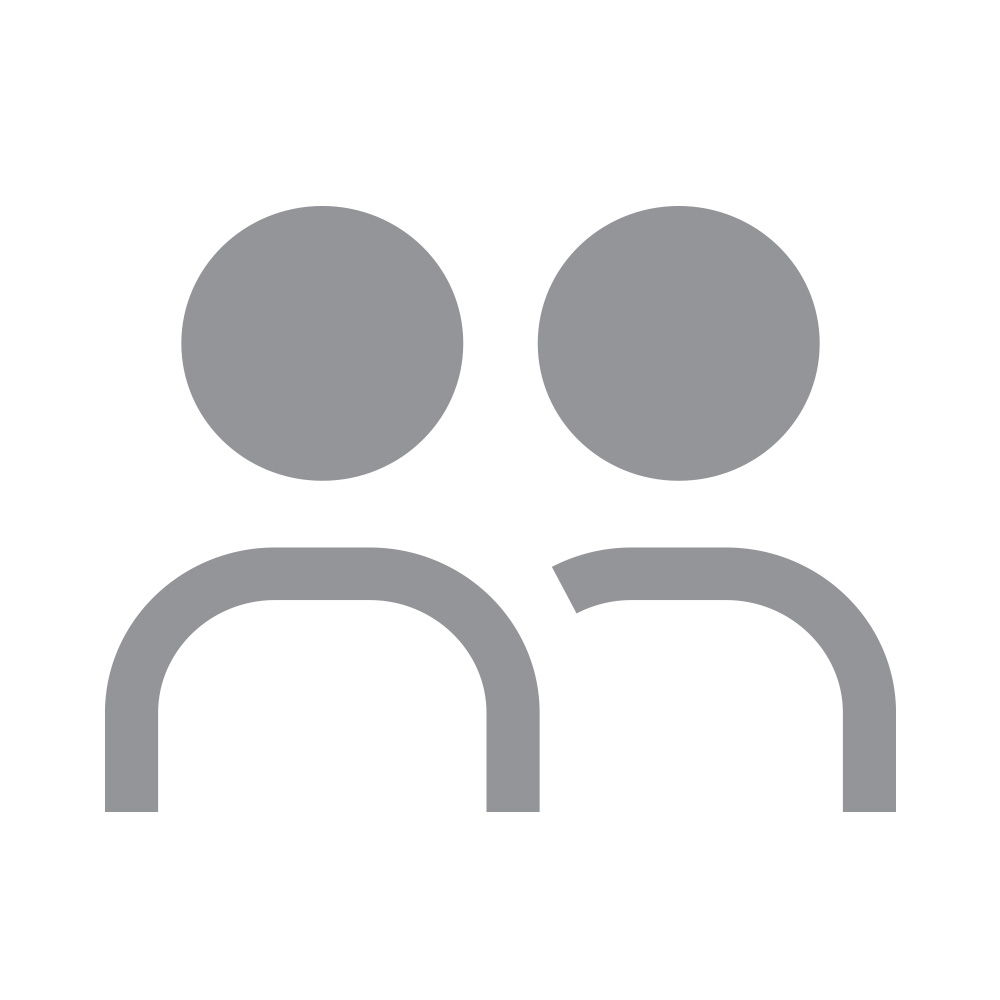 1,000 CUSTOMERS
Through its sales, distribution and technical support network, Manit Farm supports over 1,000 regular customers, all tilapia farms in Thailand and neighboring countries.
8,000 HECTARES
Together, the tilapia farms that work with Manit Farm represent 8,000 hectares of brackish water tilapia culture. This indicates the growing importance of this species in Asian aquaculture.
2 FEED BRANDS
Manit Farm has developed specific feed formulas for SuperBlack Nile Tilapia and SuperRed Red Tilapia to support the best possible growth, survival and performance at each stage of the culture cycle.