After a period of disease and adversities, one of the companies that emerged during the intensive professionalization of Ecuadorian aquaculture is Bigfish SA in Santa Elena, near Salinas. Founded on a culture of best practices, both on technical and on business level, the company set up a successful venture in nauplii sales, larvae sales and feed wholesale activities.
Bigfish SA constantly strives to increase sales volumes and profit margins by demonstrating the cost-effectiveness of its products. Whether it is shrimp nauplii, algae or hatchery diets, Bigfish is committed to doing things right: the company relies on discipline in applying best business practices to win the trust and preference of its customers.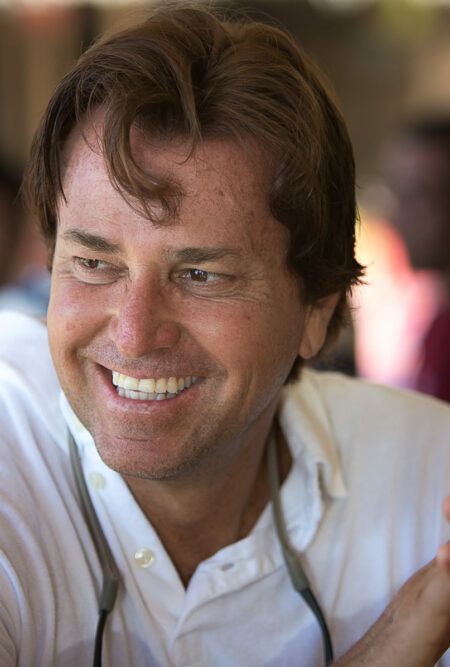 My ingredients for success in aquaculture? Hard work, knowledge of the business, a reputation for excellence and a dedicated team.
José De Ycaza Flor
General Manager
Bigfish SA
160,000,000 nauplii
The first business pillar of Bigfish SA is the sales of shrimp nauplii to professional hatcheries. Current volume reaches 160,000,000 nauplli per month.
60,000,000 larvae
Bigfish also supplies larvae and post-larvae to local farms. The company's excellent reputation for quality and service results in a monthly sales volume of 60,000,000 PL.
250 tons of algae
For other hatcheries and farms in Ecuador Bigfish acts as a feed and micro-algae supplier. The company's own algae production is good for 250 tons each month.