Just outside the tiny village of Pachino, Sicily, Acqua Azzurra runs an integrated production of sea bass and sea bream. While the company's faming activities are mainly directed towards the domestic Italian market, Acqua Azzurra's fry are in demand on several nearby export markets such as Malta, Albania, Croatia and Tunisia.
This widely recognized quality image of the fry is undoubtedly related to the immense attention to detail that typifies Acqua Azzurra's hatchery operations. Manager Aldo Russo oversees a team of skilled hatchery technicians who meticulously apply every single prescribed protocol. Hygiene, microbial management, eco-compatibility of the sectors and hyper-controlled feeding regimes result in a hatchery that runs like a well-oiled machine. The commitment and experience of the staff, together with the time and effort spent on optimizing water temperature, stocking densities and nutrition protocols, translate into solid results.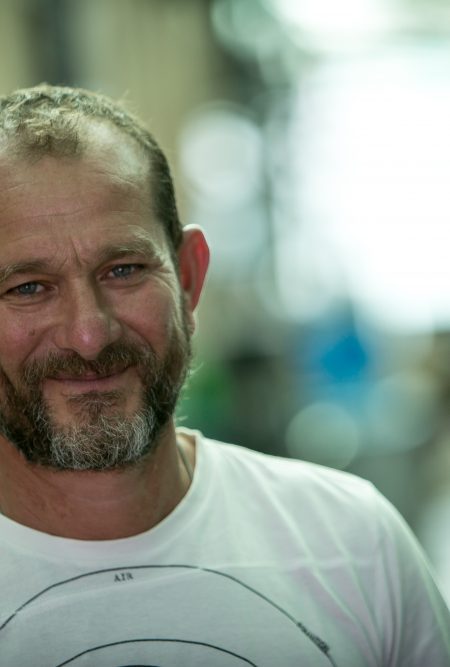 Running a hatchery is a never-ending process of observation, measurement, analysis and decision-making. Every detail counts.
Leonardo 'Aldo' Russo
Hatchery Manager
Acqua Azzurra
30 million fry
The Acqua Azzurra hatchery has a current production volume of 30 million fry annually. From the very beginning the company has strategically chosen quality over quantity.
80% sales
Around 20% of the hatchery production is directed towards the company's own farming activity. The remaining 80% are sold to farms on both the domestic and export market.
80-20 bream-bass
The hatchery production being focused on two main Mediterranean species, Acqua Azzurra produces around 24 million (80%) bream fry per year and 6 million (20%) bass fry.